I just can't get enough Star Wars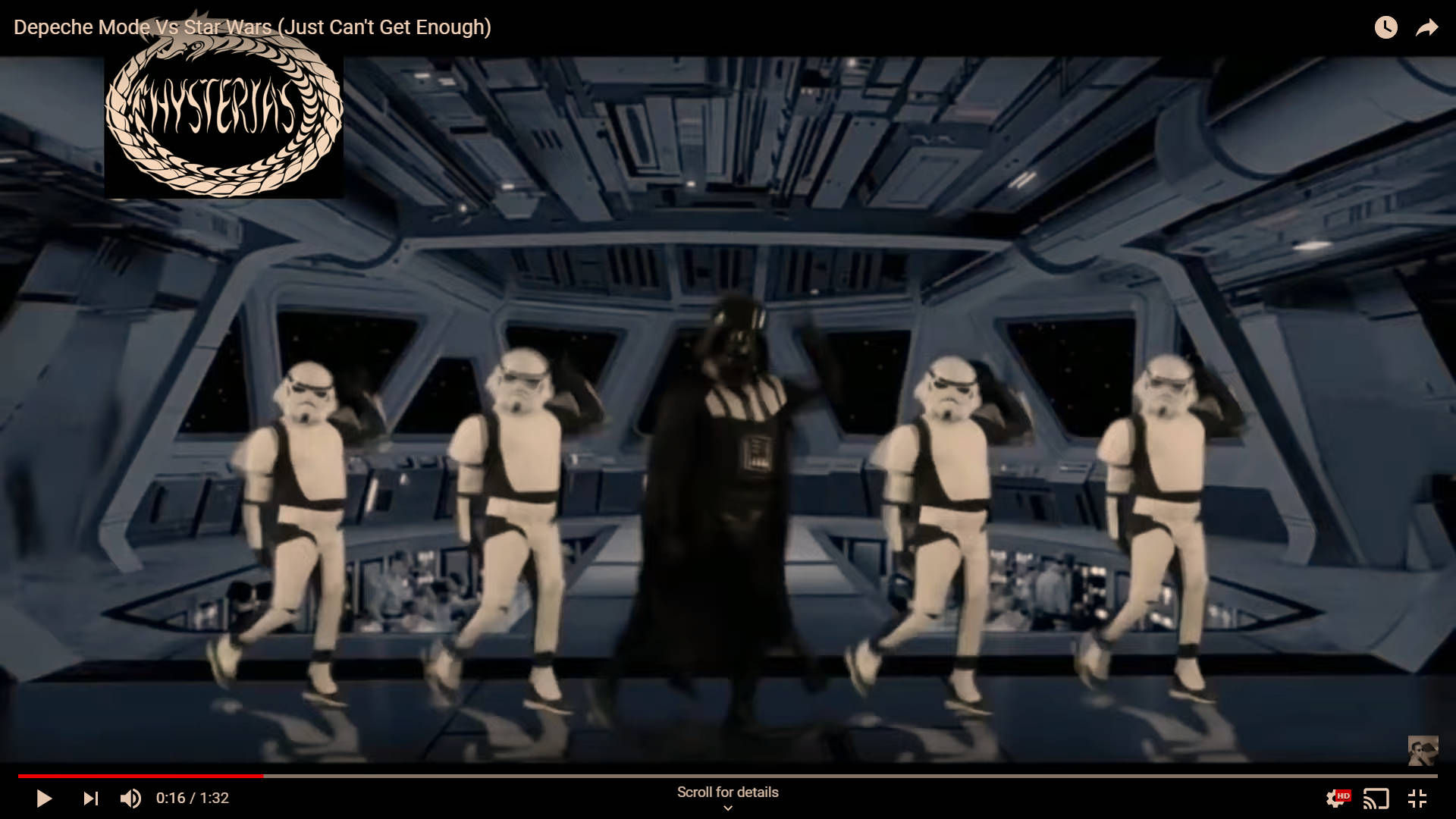 I know it's hard. There are so many Star Wars movies but it never feels like it's enough.
Even after Disney bought the rights and have now made a TV series, The Mandalorian, the thought that The Rise of Skywalker really is the end of the line is frightening.
If you feel the way I do, this video is for you.