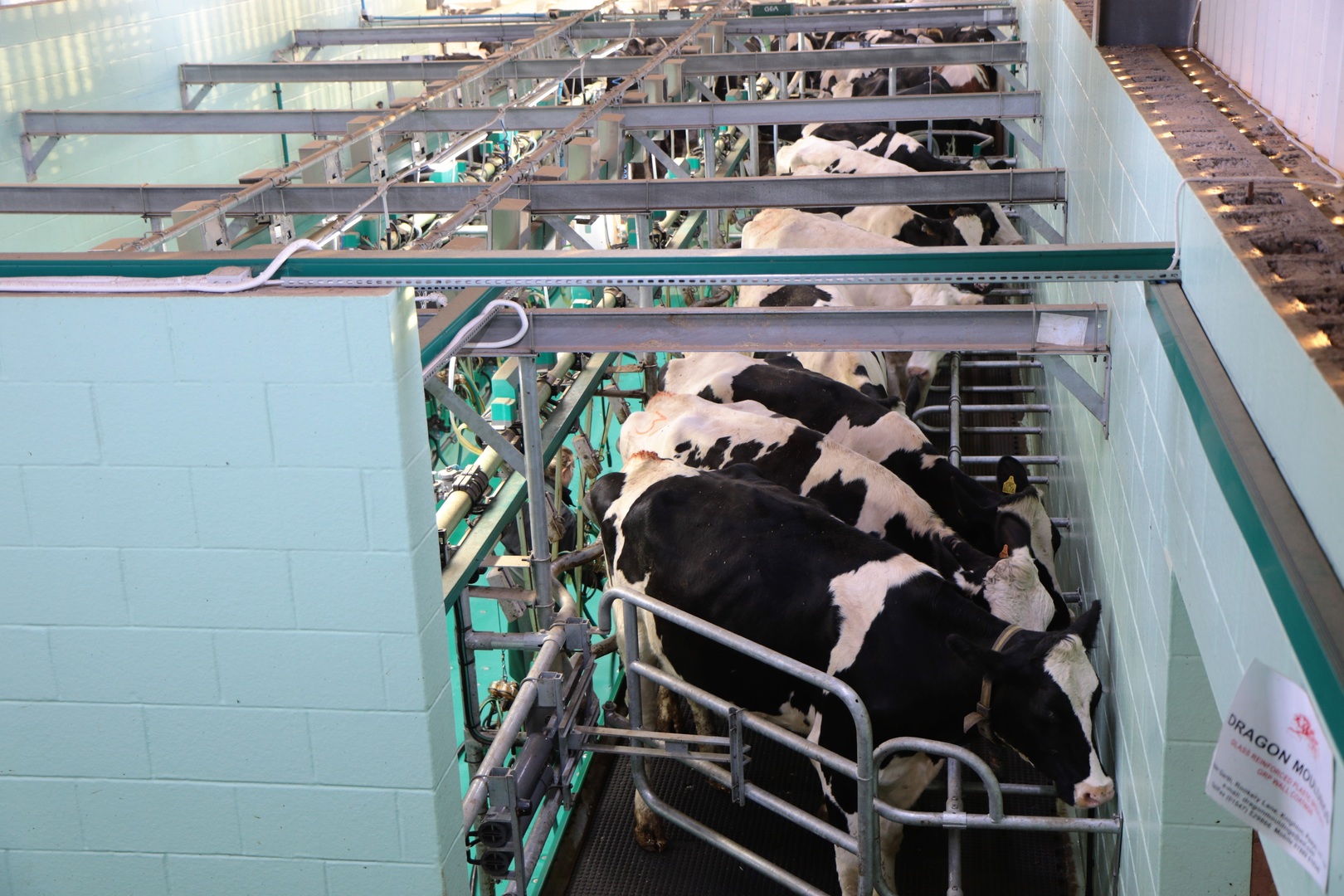 Apparently humans kill 2,400 animals a second just for food.
That's 75 billion each year. That's 10 animals for every human on the planet, just for food.
In the last 50 years, while the global population has doubled, the number of animals has quadrupled, now equating to:
1 billion pigs, 1 billion sheep, 1.5 billion cows and 23 billion chickens. Bwark!